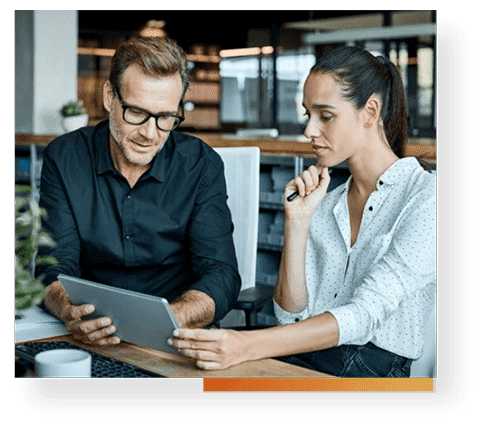 Legacy way of
Working and Embracing Digital Transformation.
Read More
As experts in digital commerce and experience platforms, our technology teams design and implement omni-channel solutions that drive customer engagement and business growth.
We specialise in enterprise e-commerce implementations of Optimizely (Episerver), Oracle Commerce, Salesforce Commerce, Sitecore Commerce and Magento solutions.
We design, deliver and optimise effective customer experiences through Experience Strategy, Experience Design, Experience Engineering and Experience Optimisation.